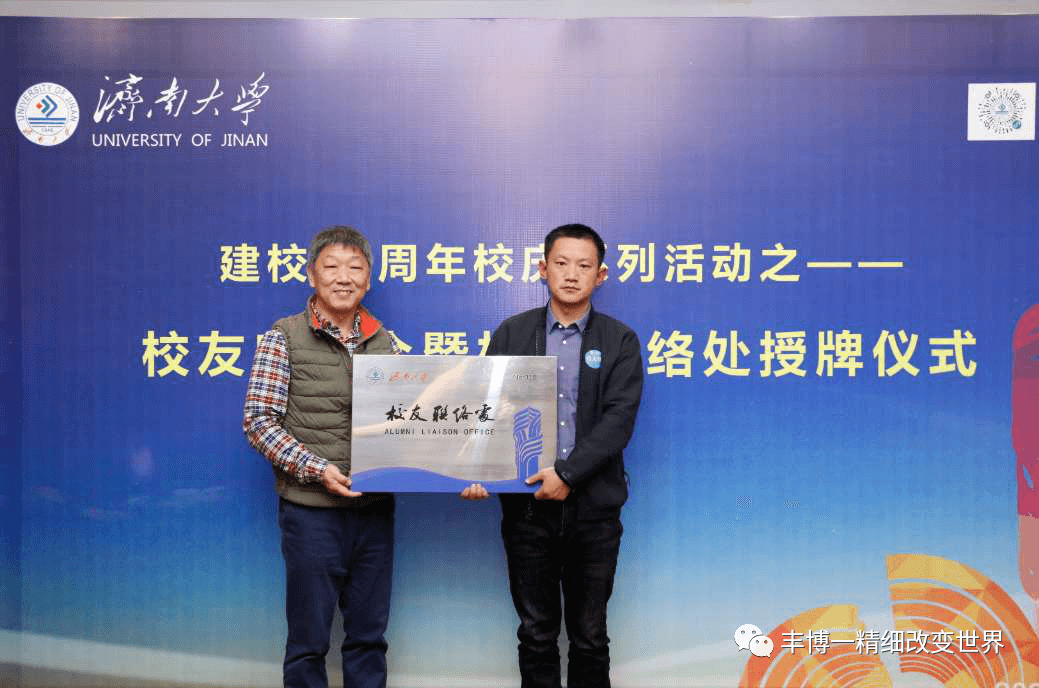 Awarded by the Henan Alumni Liaison Office of Jida
October 18, 2020 is the 72nd anniversary of the founding of the University of Jinan. The University of Jinan specially held the 72nd Anniversary Alumni Symposium and the Alumni Liaison Office Award Ceremony, which is the first batch of 89 alumni liaison offices that have been selected by multiple parties Licensing. Chairman Yang Dezhu, as the president of the Henan Alumni Association, applied for the listing of the Alumni Liaison Office, and the Jinan University Alumni Association (Henan) Liaison Office was approved, number 032.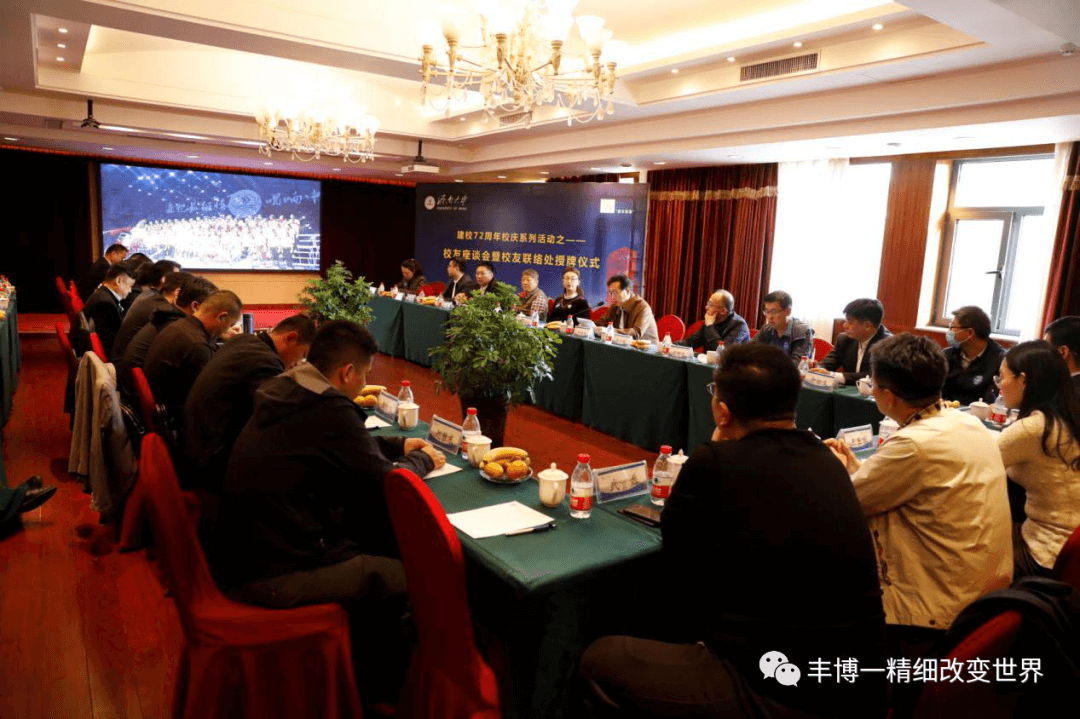 Henan alumni Xun Dawei participated in the meeting on behalf of the Henan Alumni Association and received the award
Fonbo and Jida closely unite
At present, the Liaison Office has officially listed the Yuanyang production base of Henan Fengbo Automation Co., Ltd. This is not only a great blessing for the Henan Alumni Association of University of Jinan, but also a great honor for Feng Bo. In July 2019, Henan Fengbo Automation Co., Ltd. participated in the third alumni representative meeting of the fourth session of the University of Jinan. At the meeting, the two parties were jointly building the Industrial Technology Research Institute, jointly carrying out the "Automation+" innovative talent training, and jointly building the University of Jinan undergraduate practical teaching School-enterprise cooperation has been reached in the base, employment practice base for graduates, establishment of "Fengbo Metrology Elite", "Fobo Metrology Beyond" scholarships and scholarships. This time the liaison office is listed as the Fengbo Automation Yuanyang production base, which further strengthens the close ties between Fengbo and Jinan University.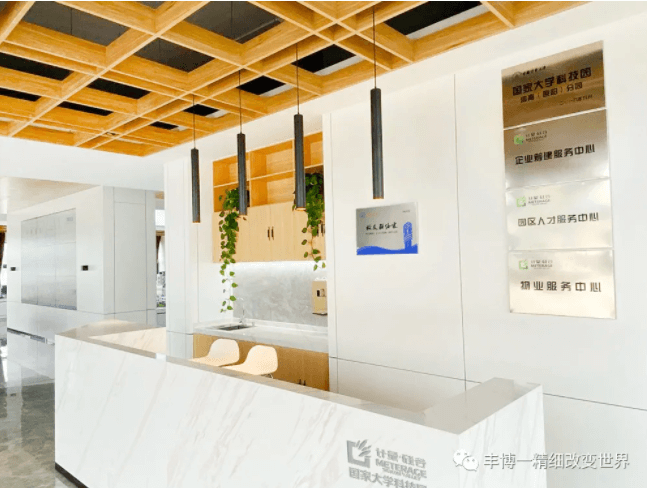 In the future, Fengbo will assume the role of the "base station" between alumni, local alumni associations and the school, provide a good service and activity liaison work for alumni, and work hard for the development and growth of the alumni work of the University of Jilin. At the same time, Fengbo also issued invitations to alumni of the National University of Jilin University, and welcomes alumni from all over the country to come to the Henan Liaison Office to exchange and learn.